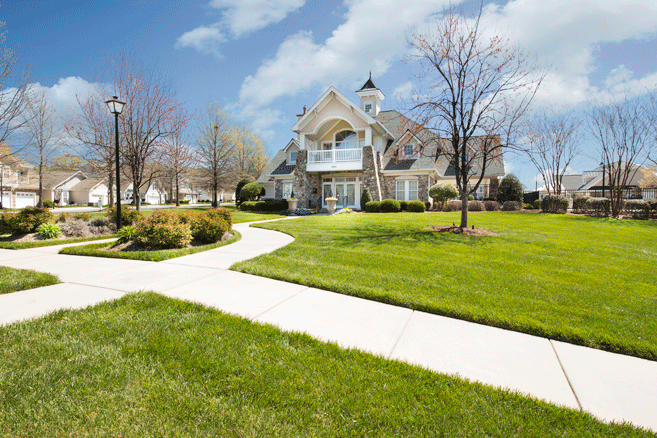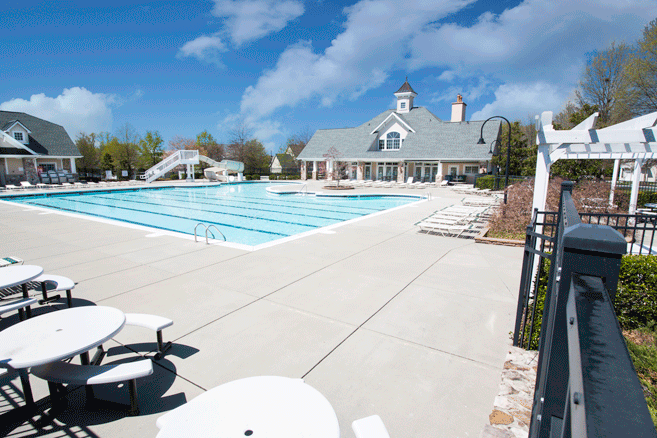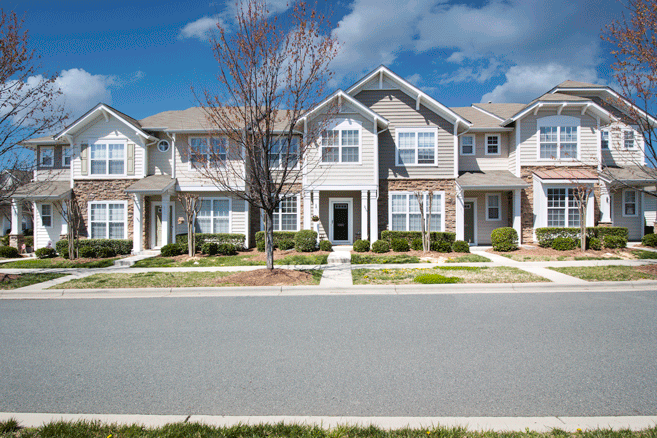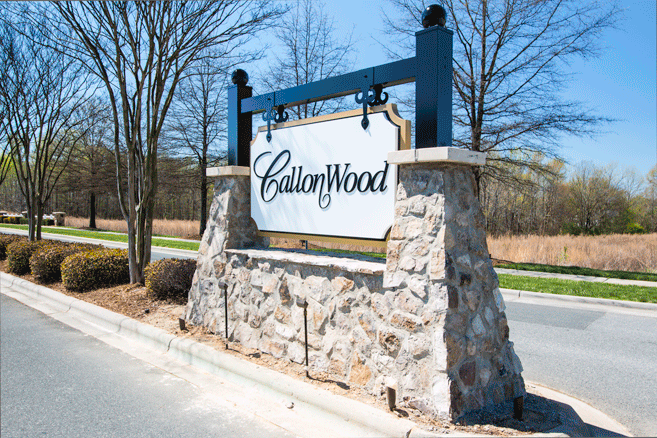 FEATURES:
Community Pool
Clubhouse
400+ homes
25 minutes to uptown
5 minutes from downtown Matthews
Playground
Recreation Area
Callonwood is a great neighborhood!
Built in the early 2000s, this community features craftsman style single family homes and townhomes. Single family homes range from the high 100s to the low 400s. Townhomes can provide 2-3 bedrooms for a comfortable range of $140,000-$160,000.
For more information on buying or selling homes in Callonwood, call 980-322-1382.
See Callonwood homes for sale here
See Callonwood homes for rent here